Tamalaki Publishing focuses on bringing the best casual games to mobile.  We highly value customer experience and treating our players with respect.
Tamalaki was founded in 2013 by casual games expert Martine Spaans. In previous roles she has led the Game Licensing department for Spil Games and rolled out the Online Marketing strategy for companies like Ubisoft/Blue Byte on both Web and Mobile. More importantly, she totally loves playing the games she publishes. Her current favorites include Runefall and Home Designer Blast.
She's incredibly grateful for having a wonderful team to help her out.  If you have reached out to us through Support email, Facebook or Google Play reviews, you have probably been in touch with Sandra. They will do the best they can to help you out with any game issues!
We all truly understand and love playing the games we publish.
No matter how much some gamers might mock our content, we are #unapologetic.
Tamalaki is an all-women team in a male-dominated industry.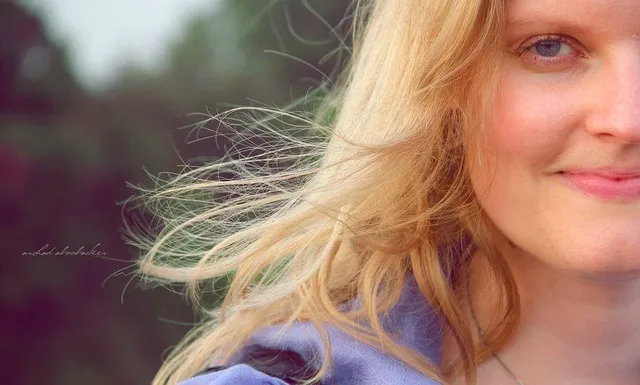 Martine has been an avid gamer all her life, but she started her career in online gaming in 2006. She kinda has a knack for casual games like Hidden Object, Match-3 and Time Management games, so throughout her career she specialised in recognising and publishing the best of those.
In 2013 she officially started her own company as Tamalaki Publishing; working with game developers from all around the world to bring the best casual games to mobile. Martine has lived in Germany and San Francisco, but is currently happily back in her home country; the Netherlands. When she is not playing games she spends most of her time working on her classic cars or driving her motorcycle.
Sandra has worked in the games industry for over 10 years and in various roles. But games are more than a profession, she also plays all kinds of games ranging from casual, to indie, to big blockbusters. Sandra is also kind of shy, hence no picture of her, but of one of her favorite game characters: Emma.
Save Backups in the Cloud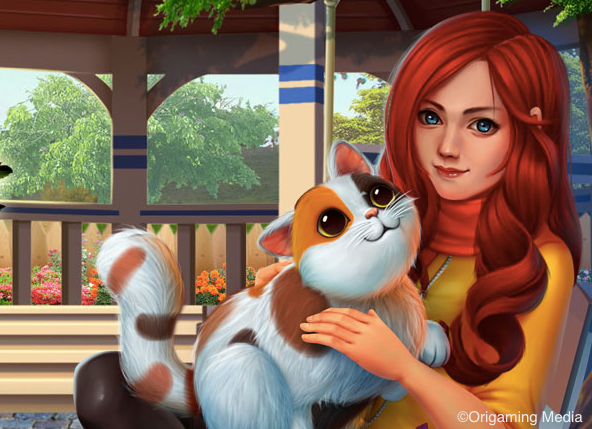 Visit the Tamalaki store fronts to view our full portfolio: App Store, Amazon or Google Play.
These are some of the amazingly talented studios we are currently working with: